22 Mar 2023
Cohesity and AWS—better together: Enhance cyber resilience with a new, cost-optimized Cohesity FortKnox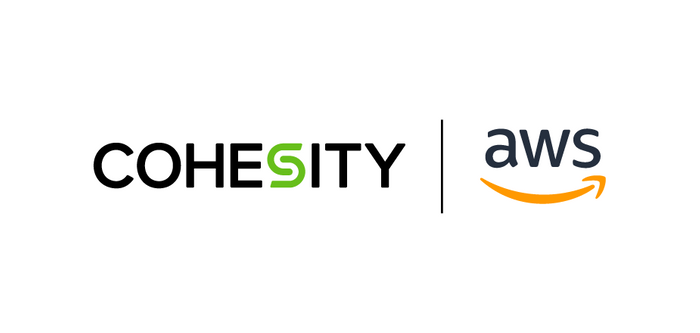 Content Source: https://www.cohesity.com/blogs/enhance-cyber-resilience-with-a-new-cost-optimized-cohesity-fortknox/
What's new in Cohesity FortKnox
Continuing in this tradition of simplifying hard choices, Cohesity's latest innovation provides customers with a more cost-effective vaulting option without having to compromise on data security. Starting today, Cohesity customers can choose between the existing FortKnox warm storage tier and the newly-available FortKnox cold storage tier—both hosted on AWS—to meet varied business recovery and cost objectives. Depending on their use case, customers can pick the warm tier for vaulting data to meet stringent recovery SLAs or the cold tier for data that can tolerate longer recovery times but must be securely retained for the long term to meet compliance requirements. This allows more data workloads than ever before to be securely vaulted into FortKnox without worrying about the costs incurred with self-managed data vaults.
And the best part? With both options, customers benefit from the same enhanced data security features of FortKnox, including virtual air gapping, immutability, role-based access control (RBAC), quorum, multifactor authentication (MFA), and Cohesity key management system (KMS), that they have relied upon to help them protect their precious data against internal and external bad actors.
It is important to note that while customers can choose the FortKnox warm storage tier or the FortKnox cold storage tier or even both at the same time, at this time, automatic tiering of data from warm to cold tier on the backend is not supported. The recovery SLAs and the retention periods for the two tiers are also different and customers should consider these factors while deciding which option best suits their individual use case.
Other improvements to FortKnox include expanded support for new workloads, as well as the ability to have multiple vaults in the same region, up to a maximum of 10 vaults. The latter helps customers better organize their data vaults based on workload type, business units, or environment. For example, teams can have different vaults for production and non-production data in the same region or apply different encryption methods for different vaults.
Cohesity and AWS—better together: Enhance cyber resilience with a new, cost-optimized Cohesity FortKnox
"Cohesity FortKnox on AWS is the easiest way to maintain a secure offsite backup as part of a 3-2-1 strategy," said Christopher Abel, CIO/IT Director at Citizen Potawatomi Nation. "It's much simpler and less expensive than assigning our own staff to set up and maintain storage at a remote site or in the cloud. We sleep better knowing that Cohesity FortKnox protects our data in transit and at rest, in a secure vault on AWS."
"With limited staff being a top issue facing IT operations teams, SaaS-delivered solutions like FortKnox allow data vaulting practices to be implemented without the hassle of managing infrastructure and key security features such as access control," said Krista Macomber, Senior Analyst, Evaluator Group. "The most significant value-adds of FortKnox specifically include the ability to choose between two back-end storage targets, the option for both granular and mass recoveries, and Cohesity's Quorum two-person concurrence and full data cataloging and search capabilities."